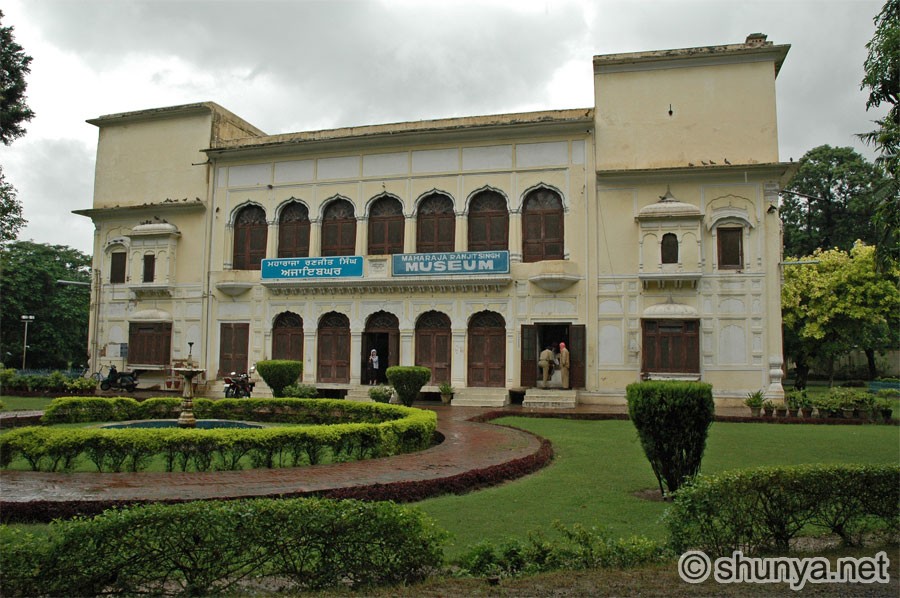 The Archeological Survey of India (ASI) has urged the government to completely handover the entire historic Ram Bagh for its total conservation and bring it back to its old glory as developed by Maharaja Ranjit Singh during his rule 200 years ago.
Giving the detailed information, Deputy Commissioner Kahan Singh Pannu said the government has prepared a comprehensive blueprint for the conservation and the revamping of the historical buildings and monuments in the city to develop Amritsar as a major tourist destination.
He said the central government have provided funds for giving shape to the proposed conservation project and added that projects worth Rs 15 crore were in the process of completion and more financial help would be available to turn the holy city into a tourist hub.
Pannu said the government plans to take a decision to evict the three clubs — Amritsar Club, Services Club and the Lumbsden Club — as their shifting was in the process which was facing certain glitches eventually these would be transferred to some other suitable site. The entire complex would then be handed over to the ASI for its total face lifting.
Deputy Commissioner Kahan Singh Pannu said the government plans to take over the heritage town hall presently housing the offices of the Municipal Corporation which would be turned into a museum.
Meanwhile, a high-level team, led by Archeological Survey of India Director General K.N. Srivastva accompanied by Principal Secretary, Gitika Kalla, Director Tourism D.P. Reddy along with Deputy Commissioner and Commissioner Corporation D.P.S. Kharbanda reviewed the major tourism projects under conservation and renovation.
The ASI delegation have urged the government to urgent steps to transfer the historical Ram Bagh on 80 acres prime land along with other historic monuments including Sarai Amanat Khan, Gobindgarh Fort, Samadh Sham Singh Attariwala Pull Kanjri, the 12 gates etc for taking up the conservation work on war footing.
The question mark would remain on the fate of three clubs in the precincts of Ram Bagh in case the government gives go ahead for the transfer of garden to ASI.
The Deputy Commissioner, who briefed the visiting team, said a number of projects and ancient buildings constructed during the glorious period of Maharaja Ranjit Singh, which had been under decay, have been spruced up.