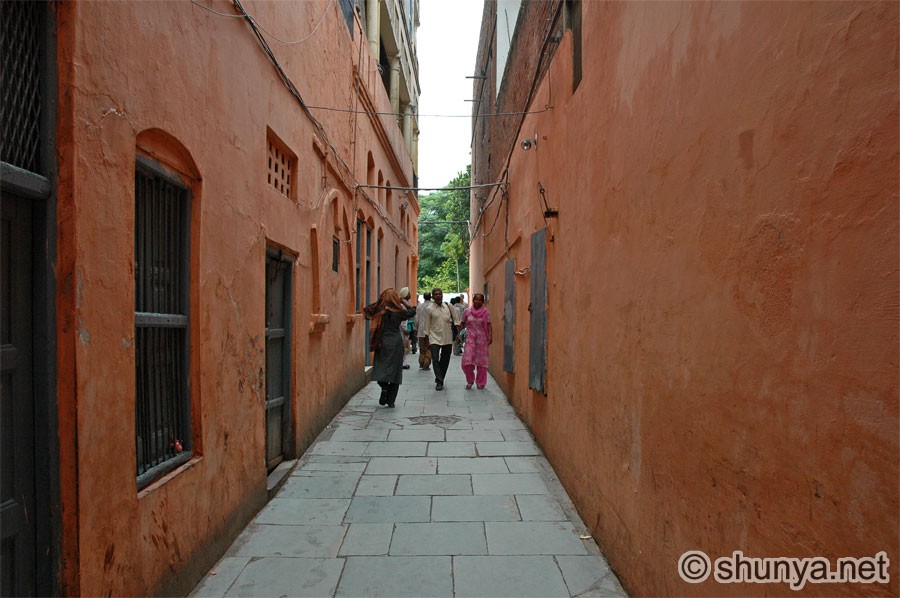 Accusing the government, Amritsar civil administration and Jallianwala Bagh Trust of tampering with the historic monument, Desh Bhagat Yaadgar Committee today said the administration was going about changing the original structure in a secretive manner.
Addressing a press conference here, freedom fighter and general secretary of the committee Gandharav Sen Kochhar alleged the administration was changing the structure around the building without making the purpose of it public. He said it was ironic that the government was destroying the historical monument when it was celebrating the centenary of Bhagat Singh, who was motivated by the Jallianwala Bagh incident.
He alleged that with the demolition, the existence of two narrow lanes, other than the main lane through which armed personnel led by General Dyer had entered into the Bagh, had been destroyed. He added that these narrow lanes are an integral part of the Bagh as they depict the horrible massacre and the helplessness of the people inside.
While mentioning the Jallianwala Bagh National Memorial Act, 1951, he said what the administration had done was in utter violation of the Act, which mentions that the historical place cannot be disfigured.
A letter by former prime minister Morarji Desai was also produced by the committee, in which it was mentioned that there was no need to widen the entrance of the Bagh. It was also alleged that when a three-member team of the committee visited the Bagh, the officials were not forthcoming about the reason for demolishing these structures and they learnt that a parking place was being created for visiting VIPs.